Contact Tenafly Dental Spa today to learn more about our dental services.
Directions From Hackensack to Tenafly Dental Spa
Welcome to Tenafly Dental Spa, your Hackensack Dentist. We are a full-service dental practice located in Tenafly, NJ, providing outstanding dental services to patients in Hackensack and the surrounding area. Our team of experienced dentists and hygienists are dedicated to providing the highest quality of care in a friendly and comfortable atmosphere. From routine check-ups to complex dental procedures, we offer a wide range of services, including teeth whitening, dental implants, and more. Call us today at (201) 541-4002 to schedule an appointment or visit us online at Tenafly Dental Spa.
To get to Tenafly Dental Spa from Hackensack, start by heading south on River St toward Johnson Ave. Turn left onto Johnson Ave and continue onto NJ-4 W. Take the exit toward Tenafly/Englewood and merge onto County Rd. Turn left onto Dean Dr and Tenafly Dental Spa will be on the left at 2 Dean Dr #3N, Tenafly, NJ 07670.
DENTAL SERVICES IN Hackensack
Our team strives to make your visit as comfortable and convenient as possible, no matter what your dental care needs are. We offer a wide range of services, including: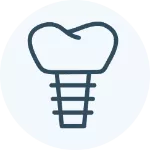 We provide dental implants to replace missing teeth and restore your smile. Our implants are designed to look and feel natural, and can last for many years with proper care.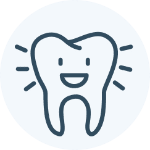 Our Invisalign treatment uses a series of clear, custom-made aligners to gradually move your teeth into the desired position. This treatment is virtually invisible, and can be used to correct a wide range of dental issues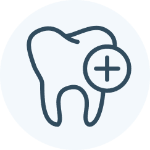 Dental bridges are a great way to replace missing teeth and restore your smile. We use custom-made bridges to fill the gap created by missing teeth, and they can last for many years with proper care.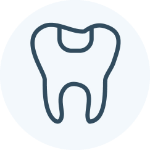 We offer tooth-colored fillings to repair cavities and restore the strength and appearance of your teeth. Our fillings are made from composite materials that blend in with your natural teeth, and can last for many years.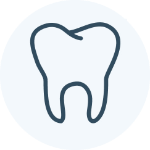 We offer professional teeth whitening to help you achieve a brighter, whiter smile. Our whitening treatments can remove years of discoloration and leave your teeth looking their best.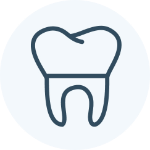 Dental crowns are used to protect and strengthen damaged teeth. Our crowns are custom-made to match the shape and color of your natural teeth, and can help restore your smile.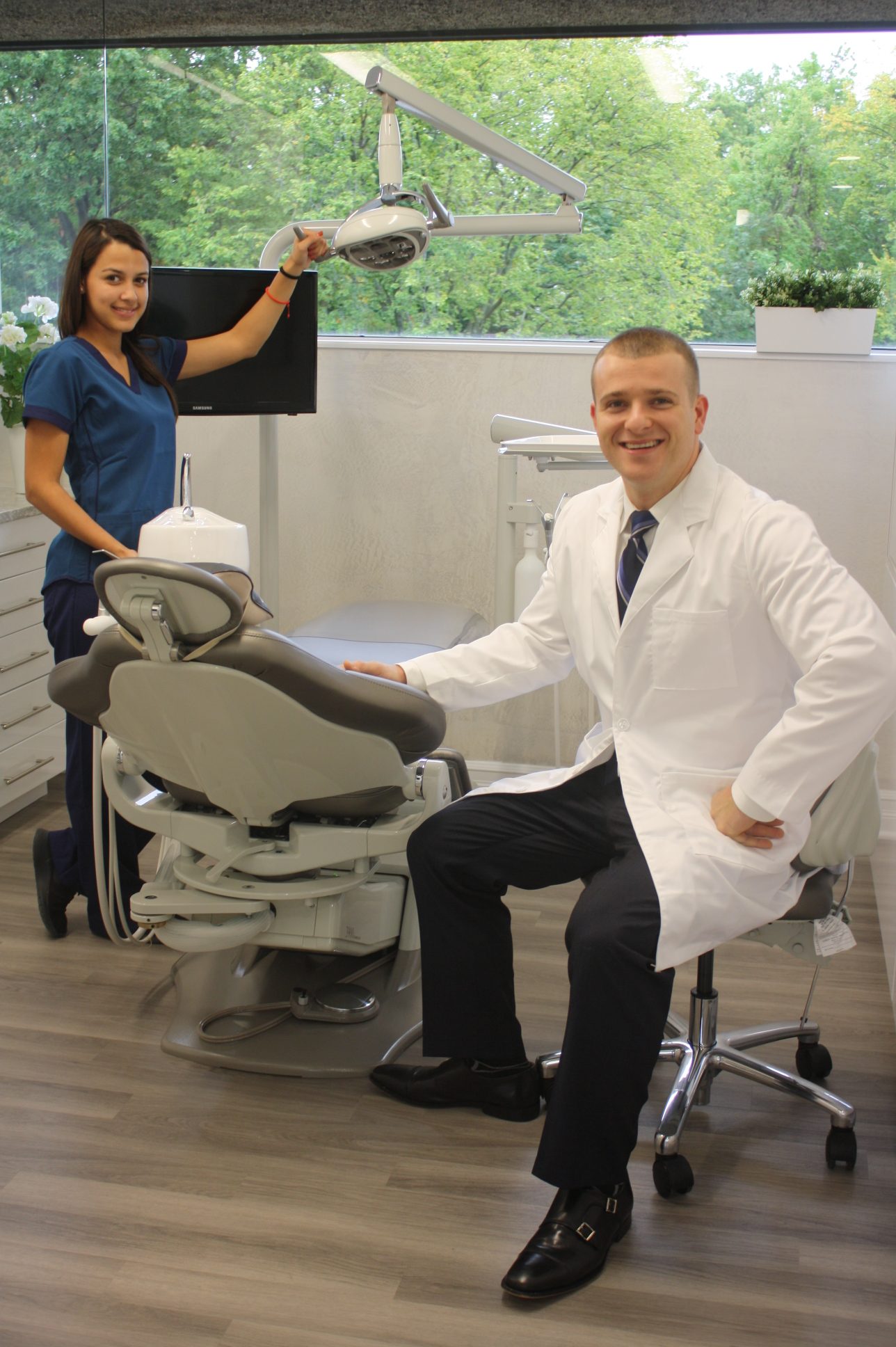 Why Choose Tenafly Dental Spa?
The residents of Hackensack often gravitate towards Tenafly Dental Spa when seeking exceptional dental care. A significant reason for this preference is the unparalleled level of care we deliver within a setting that feels both warm and reminiscent of a family gathering. It's not just about dental procedures at our clinic; it's about ensuring every patient feels like they're part of our Tenafly Dental family.
Our commitment to providing top-notch dental care is evident in our investment in the latest dental technologies. We pride ourselves on being at the forefront of technological advancements in the field. For instance, we utilize digital radiography, which offers clearer imaging for precise diagnoses. Additionally, our Panoramic radiograph machine is a game-changer, minimizing patients' exposure to radiation. This innovative machine enables us to comprehensively assess and evaluate the entire oral cavity, ensuring that no detail is overlooked, all while guaranteeing the patient's utmost comfort.
Another noteworthy feature that enhances the patient experience at our spa is our near-silent electric drills. Dental procedures often come with the dread of the noise from drills, which can be anxiety-inducing for many. By incorporating these quiet electric drills, we've removed one more barrier to a relaxed dental visit. Consequently, our patients can recline in our chairs with greater ease, confident that their experience at Tenafly Dental Spa will be as comfortable and serene as possible.
Hackensack is a city located in Bergen County, New Jersey. It is the county seat of Bergen County and is home to around 44,000 people. The city is known for its diverse population, many parks, and its close proximity to New York City. Hackensack is home to a variety of businesses, from small retail stores to large corporate offices. It is also home to the Hackensack University Medical Center, one of the largest hospitals in the state.
Hackensack is a vibrant city with plenty of activities and attractions for residents and visitors alike. There are numerous parks, museums, and historical sites to explore. The city also hosts a variety of festivals and events throughout the year. For more information about the city, visit the official website of Hackensack at https://www.hackensack.org/.
Book an Appointment Today!
At Tenafly Dental Spa, we provide exceptional dental care and customer service. Our experienced dental team is here to help you achieve a beautiful, healthy smile. We offer a wide range of services, from general dentistry to cosmetic dentistry. To book your appointment, call us at (201) 541-4002 or visit our Contact Us page.
We strive to make your experience with us as comfortable and stress-free as possible. Our patients love us, and we'd love for you to join them! Read reviews from our satisfied customers on Google Maps. Contact us today to book your appointment and start your journey to a healthier, more beautiful smile.
Reclaim Your Beautiful Smile
Book Your Next Dental Appointment With
Tenafly Dental Spa.
What Our Other Patients Are Saying
Staff is extremely friendly and service is great
Amazing place and the best dentist ever. Had an amazing experience!!! I would highly recommend this place for everyone 👍🏼👍🏼👍🏼
Tenafly Dental Spa is great. From the hygienist to Dr Jerry. They explained every move and why on my teeth. Definitely enjoyed my visit
Fast and quick
Fantastic experience and I really don't like the dentist. From the the staff to Dr. Jerry it was an overall great experience.
So friendly end kind stuff the place are so nice love it.
This place is amazing and the staff are always friendly and a pleasure to be with. 10/10 recommend.
I've been coming to this dental office for 20 years. I absolutely love Dr Julia and her staff. So professional snd they truly care. Looking forward to many more years with them. Dr Nathan Is also amazing